About us – This is LWLcom
Since it was founded 2001 in Bremen Germany, LWLcom has been a pioneer in the telecom industry.
Committed to our customers
We pride ourselves in having extremely loyal customers who value our commitment to ensuring their needs are consistently met at the same time that they feel taken care of.
A growing number of customers keep on trusting our expertise.
Using us to connect their businesses and customers with services that meet their rapidly changing connectivity needs.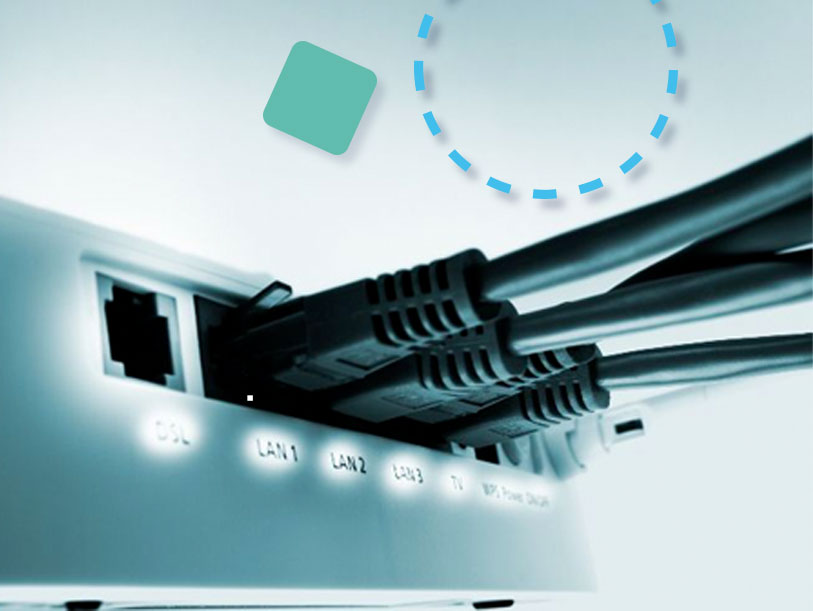 Nowadays, we are recognised as one of the network providers with highest quality, value for money, a state-of-the-art network and a technically excellent and approachable team.
We are financially independent and hence free to put customer satisfaction at first.
We use our top-noch technology and cutting-edge infrastructure to connect you and your customers to the Internet.
This enables us to react quickly to market changes excelling in the pursuit of innovation and excellence.
Sponsorships & memberships
Our commitment to improving people's quality of live through connectivity has led us to collaborate with:


Our values drive us daily to serve customers:
Trustworthy

Approachable

Committed

Excellent

Adaptable
Excellent service quality and user experience
Value for money
You have access to a wealth of expertise and consulting services
Protected from DDoS without increase in costs
Guaranteed bandwidth to all networks 24/7